Enhancing efficiency of operations by controlling costs, providing collaboration and fostering innovation through customized solutions.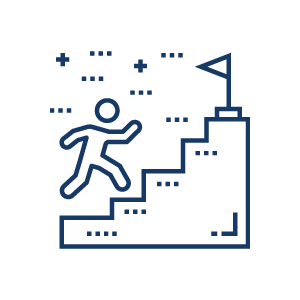 We configure and implement new systems with the best software solution and ensure seamless integration with strategy, business processes, performance and financial objectives.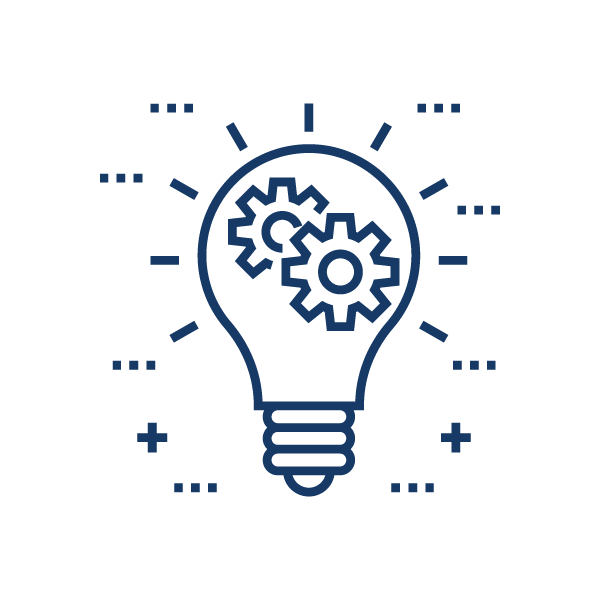 Our team consists of experts who understand client-specific processes and have extensive experience implementing PMIS solutions across many industries.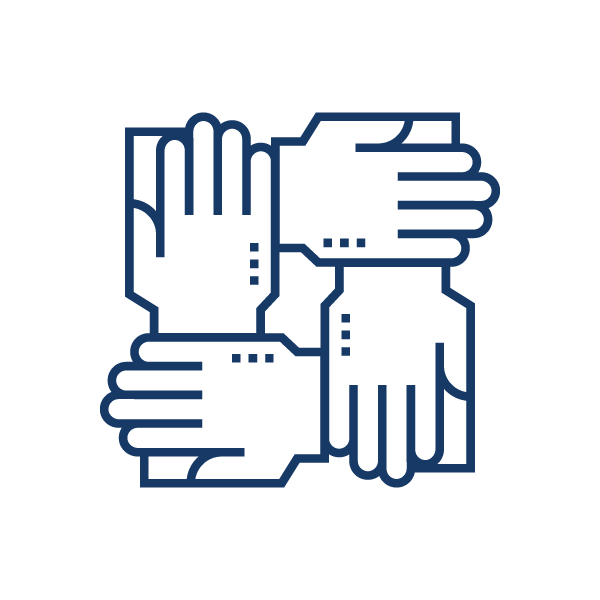 Foresee enables our clients to collaborate across a software platform which empowers the team to access real-time, objective and accurate information for efficient project execution.