Capital Project Portfolio Management Services
Revolutionizing the delivery of projects through the power of people and technology
Imagine no surprises—making decisions proactively, avoiding problems before they drive up costs or delay schedules. Imagine collaborating in real time to close out projects under budget and ahead of schedule. What if a team of process experts could implement a cost-effective solution to transform these visions into realities?
Foresee is a capital project portfolio management consulting firm with extensive on-the-job project management and project controls experience and a passion for technology. We revolutionize the delivery of projects by implementing state-of-the-art work environments where project teams communicate and collaborate through structured workflows designed to address each client's preferred project delivery approach.
Our consultants are process experts who have spent countless hours doing exactly what you do. We have been construction managers, project managers, and project controls specialists on some of the largest, most complex, most scrutinized projects on the planet, ranging across six continents and more than a dozen countries. We speak your language. We understand your needs. We sympathize with your concerns.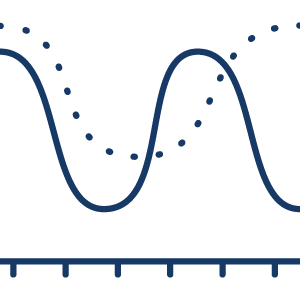 Whether you want outside input defining your business requirements or need help deploying a capital project portfolio management (CPPM) solution, our consultants stand ready to explore your existing processes and procedures and to offer their insights.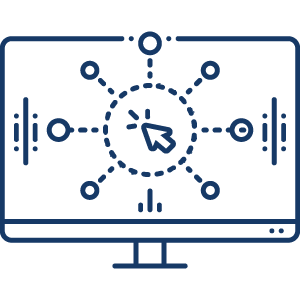 Many of our consultants selected project management and project controls solutions for their previous organizations and are familiar with your concerns, needs, and options. We can help you develop requirements, review and compare available systems, issue and evaluate RFPs, and oversee the implementation of any system selected.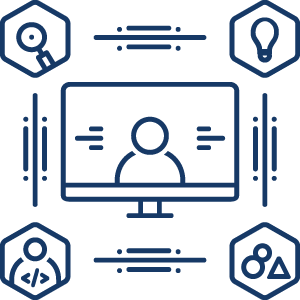 All too often, businesses have been journeying the same way for so long they begin to lose sight of their destination. Using the same road maps, they traverse the same gaps with the same results. Foresee's strength is to act as navigator. We use our experience traveling the same roads as our clients to look at where you've been, to find out where you are, to establish where you want to go. With our clients as captains, we set a course that best serves your requirements, using CPPM systems not as ends in themselves, but as vehicles to get you there.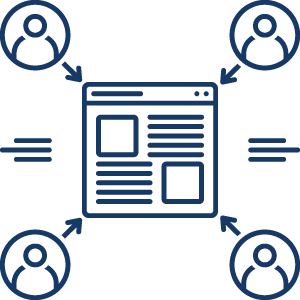 System Implementation and Optimization
To work with Foresee is to borrow from multiple lifetimes of experience deploying capital project portfolio management solutions. We know how to best configure your system to meet your needs, how to align your system to the way your organization operates.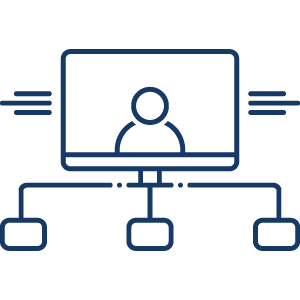 Foresee offers product training and support from a passionate team of experts who are eager to transfer their knowledge and skills to you. Having learned capital project portfolio management systems themselves as users, nobody better sympathizes with your perspective. Nobody better explains how to configure and operate the system.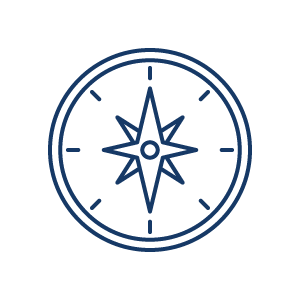 Organizational Change Management
Changing one person can be a struggle. Changing an entire organization is a monumental endeavor. People resist. They forget. They become frustrated and return to old habits—especially when trying to adopt new systems and new processes. To help our clients get the most out of their investment, to make certain the software is a true benefit for our clients, we offer a comprehensive organizational change management roadmap.