News + Blog
Stay in the Know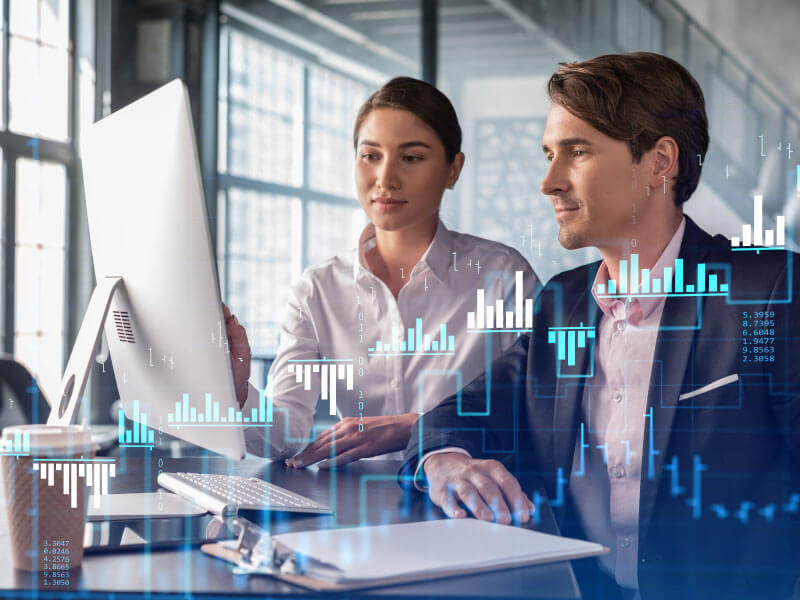 Accurate forecasting is crucial for project success, particularly in asset intensive industries, where resource allocation and budget management are critical ...
CURA™

Forecasting Software

Foresee Consulting-Hosted Webinar

In this webinar, you will see first-hand how CURA™ seamlessly forecasts budgets across multiple projects to overcome this common challenge in the highly regulated Utilities Industry.

Join the SVP and Utilities Practice Leader, Garrett Lyions, from 4C Innovations and gain valuable insights into next level project and program forecasting.

Purpose-built forecasting software allows Project Managers, Cost Control Engineers and Vendors to collaboratively and efficiently deliver accurate cost and resource forecasts ensuring program-wide budget conformance.

Register here: https://4cteam.zoom.us/webinar/register/WN_iApihYmWSjW1LeZBnlHTuA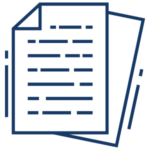 Information Matters
Download our White Paper to learn the primary factor driving inefficiency, how asymmetric information affects projects and more.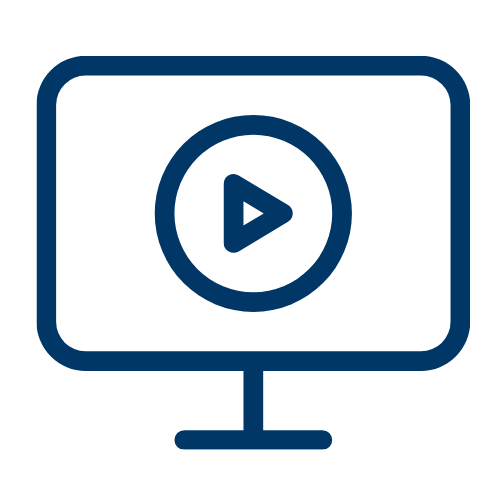 Webinar: The Metropolitan Washington Airports Authority Transforms Capital Project Planning and Execution
View this On-Demand discussion on best practice recommendations for reimagining contract management and project controls to support better and more predictable project outcomes.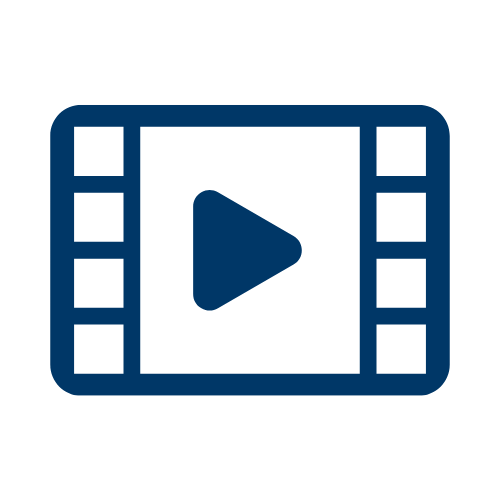 4C Educational Videos
Check out our Foresee Consulting YouTube Channel to gain access to a selection of featured videos to learn more about our services and technology expertise, including Oracle Unifier tips and tricks.