News + Blog
Stay in the Know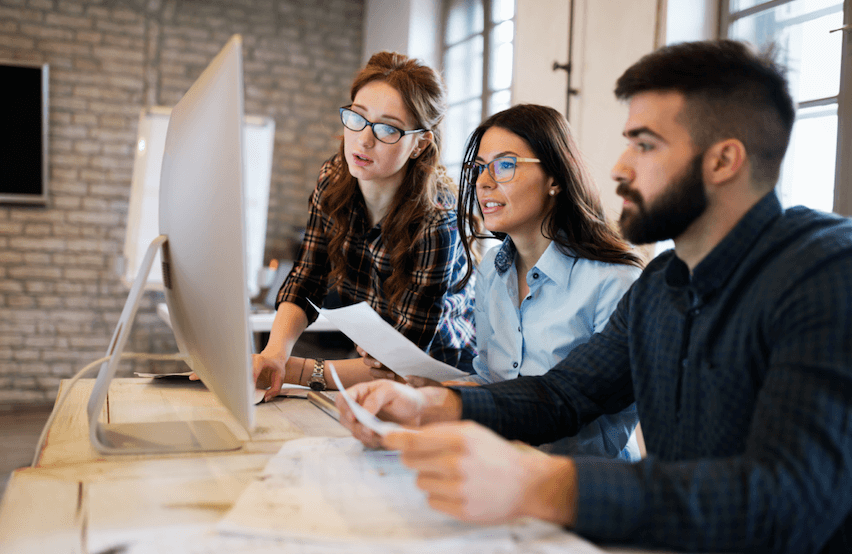 The widely held belief that construction project costs can be controlled by utilizing a competitive procurement process is based on ...
Walter E Washington Center, Washington DC
National Association of State Facilities Administrators (NASFA) Conference provides a unique opportunity for state facilities professionals to learn from industry professionals on how to best tackle the complexities of planning, operations and maintenance of state facilities.
The Mayflower Hotel, Washington, DC
Oracle's Future of Projects is an exclusive annual event designed to enable peers from across project-and asset-intensive industries to learn from one another, other experts, and thought leaders.
Ronald Reagan Building, Washington, D.C.
Oracle's 11th Annual Federal Forum, "Tomorrow's Government, Today," will offer modern approaches to these important issues via an array of engaging session content and impactful keynote addresses.
Join your peers across all facets of government for a day of learning and networking, with prominent agency leaders, premier partners, and major systems integrators.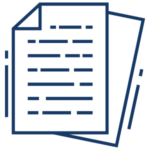 Information Matters
Download our White Paper to learn the primary factor driving inefficiency, how asymmetric information affects projects and more.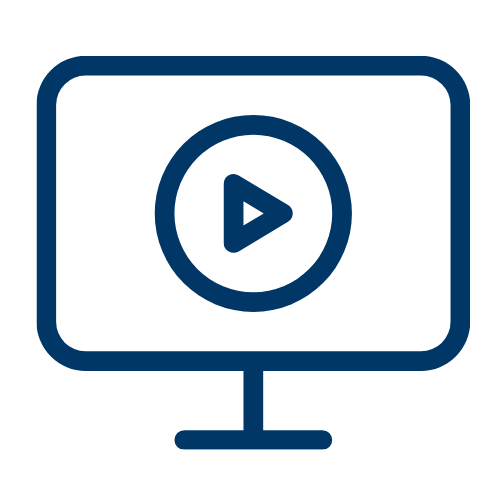 Webinar: The Metropolitan Washington Airports Authority Transforms Capital Project Planning and Execution
View this On-Demand discussion on best practice recommendations for reimagining contract management and project controls to support better and more predictable project outcomes.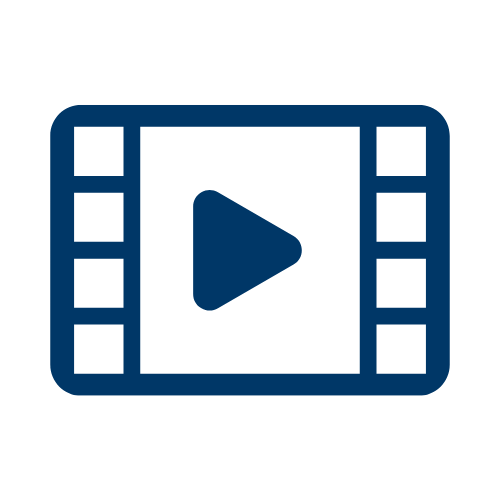 4C Educational Videos
Check out our Foresee Consulting YouTube Channel to gain access to a selection of featured videos to learn more about our services and technology expertise, including Oracle Unifier tips and tricks.
Foresee Consulting is a capital program management consulting firm specializing in the implementation, integration, support and training of Project Management Information Systems, including Oracle Primavera Solutions.
10161 Park Run Drive, Suite 150, Las Vegas, NV, 89145 |  (702) 818-3520
© 2022 4C. All Rights Reserved