Founded in 2011, Foresee Consulting was built on the ethos that there is a different way to approach challenges faced in the construction industry. Mark Bodner, Founder and CEO, and Don Price, President and COO have worked to create a company culture focused on teamwork and inclusivity. Our Foresee values promote a sense of unity and shared success as we strive to give it our all. We are a small company and work to lift each other up knowing that the individual is only as good as the whole.
Our team values: dedication to delivering excellent results and the perseverance to achieve them; passionate about the work we do; integrity in all our decisions and actions, and growth through continued education.
The diversity of our team's backgrounds brings an uncommon perspective to our company that directly translates to how and what we deliver to our clients. From controlling costs on construction megaprojects to implementing configurable project portfolio management systems in their infancy to managing programs for one of the world's leading microprocessor manufacturers, we have spent our entire careers doing what our clients do—delivering projects.
Brought together by a passion for using technology to assist organizations to run more efficiently, our employees work across the country from NY to Hawaii. We collaborate with our clients—who range from universities to energy companies to engineering and construction firms—and with each other to revolutionize the delivery of projects across North America.
Our ability to deliver results depends on the quality of our people. We are constantly searching for talented, experienced individuals who are as passionate about technology as we are, who are willing to go the extra mile for our clients, who want to be part of the Foresee project management revolution.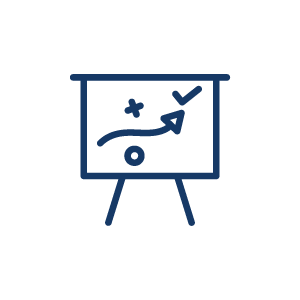 Learn how we implement PMIS solutions and add new knowledge and skills as you work with us on some of the highest valued capital construction projects in the world.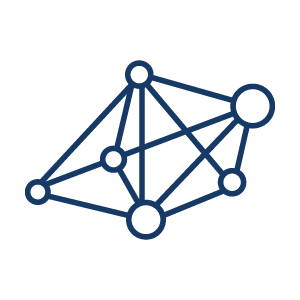 We foster a strong, collaborative culture where each of us benefits from learning from one another, where we respect one another, where we are driven to excel—both as individuals and as a team.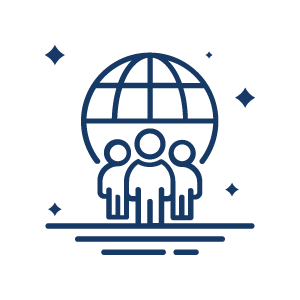 You will never just be a number here. Your contributions will be noticed and appreciated. You will have the opportunity to make a strong impact. At the same time, with more than a third of our clients Fortune 500 companies, you will be a part of top industry projects.
In addition to a competitive salary, we offer a comprehensive benefits package, including medical, dental, and vision insurance, a company-matched 401(k) plan and paid time off.
Think Foresee Might be the Right Fit?
Foresee is currently looking for energetic, results oriented business professionals to join our team of management consultants.
Members of our team interact with our clients and must possess a "consultant's mindset". Ideal candidates demonstrate professionalism and have at least five years of experience in a similar role to the positions we seek to fill.
If you like to solve complex problems and enjoy working in a challenging and innovative work environment, have experience implementing software technology, have an interest in learning our business and are looking to bring results-oriented passion to the work that you do; we are looking for you!
See our open positions below.
Foresee Consulting is a capital program management consulting firm specializing in the implementation, integration, support and training of Project Management Information Systems, including Oracle Primavera Solutions.
1180 North Town Center Drive, Suite 100, Las Vegas, NV 89144 |  (702) 818-3520
© 2022 4C. All Rights Reserved