Few industries are as crucial to everyday life and the economy as energy and utilities, delivering critical services to our communities. As forces of change in this sector accelerate, companies are tapping into new technologies to serve increasingly sophisticated customers and improve their operational efficiencies. By leveraging Foresee Consulting's expertise in this sector, Energy and Utilities companies can implement cloud-based software solutions to streamline their business practices, meet market demands and reduce their overall operational cost and risk.
Foresee offers project and program management consulting services to assist the Energy and Utility companies in the following areas:
Business Assessment
Business Process Analysis
Business Process Re-Engineering
Project Portfolio Management Software Implementation
Systems Solution Architecture / Design
Enterprise Integration / Data Migration
Business Intelligence / Analytics / Reporting
Organizational Change Management
Training / Support
Energy + Utilities Clients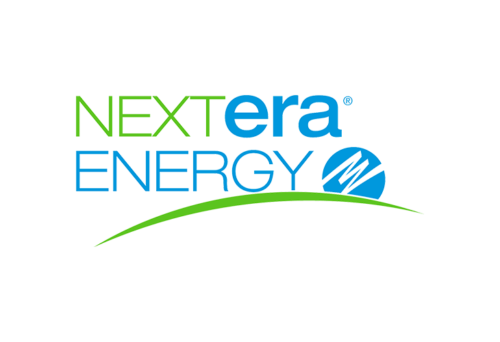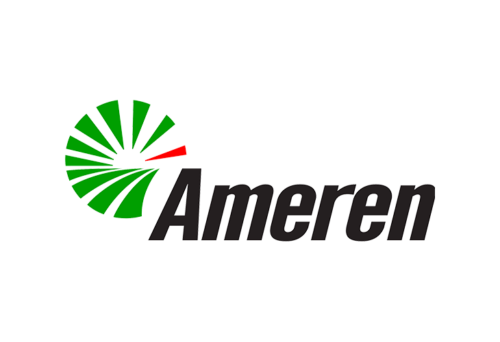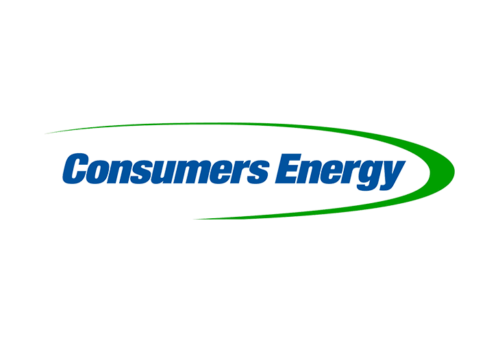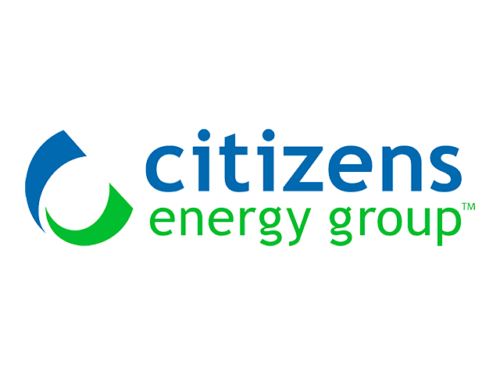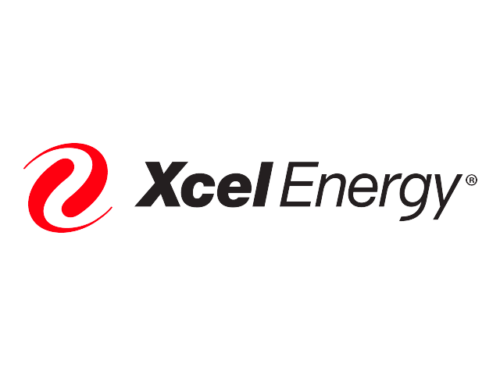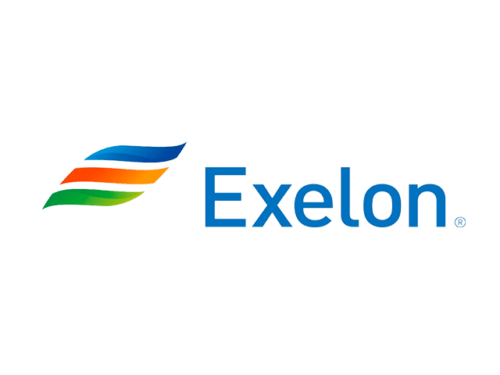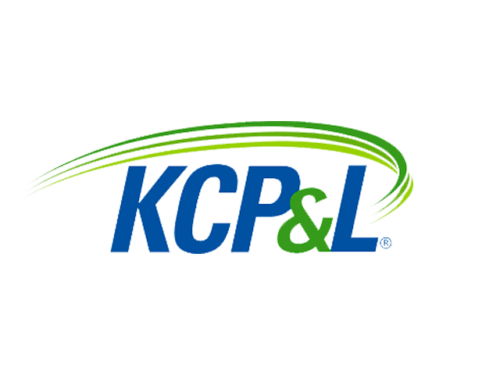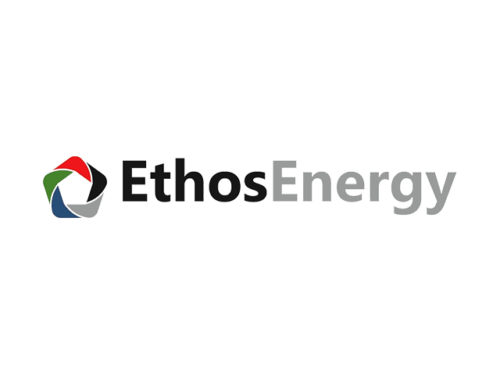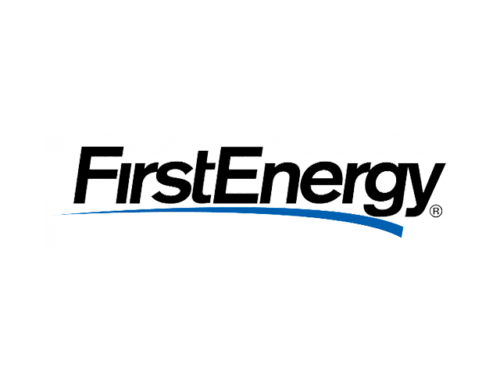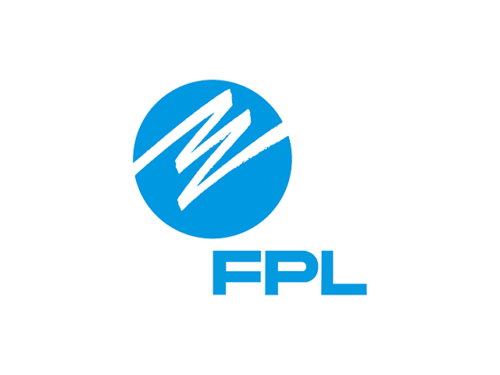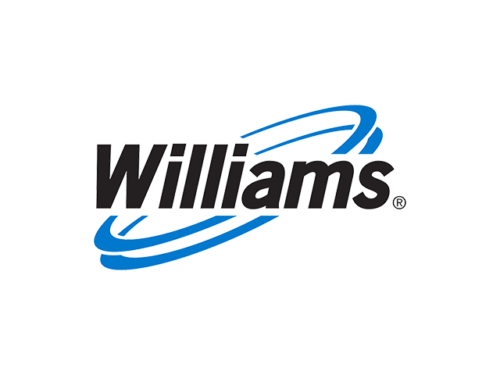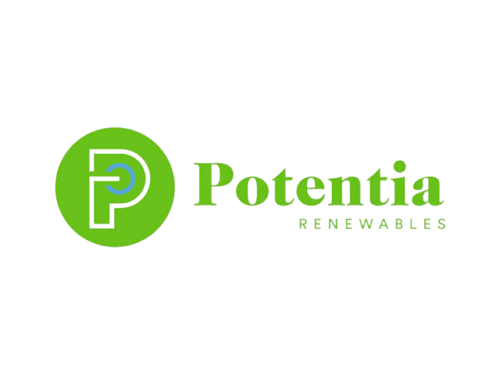 Client Use Case: Energy + Utilities
Following numerous acquisitions, a large US utility was faced with the challenge of effectively aligning multiple operating companies across an expanded service territory under a standard set of capital project management processes and systems. The current state of decentralized tools and disparate practices yielded inefficient, time-consuming and error-prone manual activities mitigating the ability to accurately manage, control and report across projects and programs. and validate project data and generate reports. The project encompassed requirements definition, business process re-engineering and the implementation of an enterprise capital project management solution to deliver process standardization, centralize project information and facilitate strategic decision making.
In its role as system integrator, Foresee provided the client with four primary functions to effectively manage the people, process and technology aspects of the enterprise initiative: project management consulting, system implementation services, organizational change management and end user training. Foresee engaged with the PMO, lines of business and corporate IT to understand the current project management systems and practices, define the future state solution and drive standardization across the operating companies. Leveraging this information, Foresee worked collaboratively with the client to complete system configuration, integration, reporting, testing and deployment of the client's Oracle Primavera enterprise project portfolio management platform. In parallel, Foresee worked in conjunction with the client's change management team to define and execute an organizational change management strategy supported by a comprehensive end user training plan in support of end user adoption.
With the support of the Foresee team, the client has effectively navigated the significant challenges associated with establishing standard capital project management and controls practices across the organization and successfully managed the organizational changes to enable the end user transition to the integrated Oracle Primavera project portfolio management solution. Through process standardization and the centralization of information, the client has visibility into critical key performance metrics across the entire capital project portfolio to drive improved capital project and program decisions. Additionally, the consolidation of accurate project data has yielded significant improvements to the accuracy of monthly and annual capital project forecasts to enhance the corporation's ability to achieve the yearly targets for capital investment and ensure regulatory compliance.