Technology is changing every industry today, but few industries are seeing the depth of change that the Engineering and Construction sectors are. From large-scale mega projects to the construction of a tunnel, bridge or other civil engineering operation, technology is having a significant impact on the way projects are managed. Most of Foresee's consultants came from the Engineering and Construction industry themselves uniquely positioning our firm to assist companies in adopting new technologies. Leveraging our deep technical and industry specific expertise, Foresee delivers industry best practice templates that will drive efficiencies in the project delivery process.
Foresee offers project and program management consulting services to assist the Energy and Utility companies in the following areas:
Business Assessment
Business Process Analysis
Business Process Re-Engineering
Project Portfolio Management Software Implementation
Systems Solution Architecture / Design
Enterprise Integration / Data Migration
Business Intelligence / Analytics / Reporting
Organizational Change Management
Training / Support
In addition to testimonial: Our CEO, Mark Bodner co-authored a White Paper entitled "Information Matters – The State of Project Management Today" focused on identifying the problems that typically cause mega-projects to be delivered late and/or over budget, and their proposed integrated solution designed to create greater transparency between the project record and the accounting system.
Energy + Utilities Clients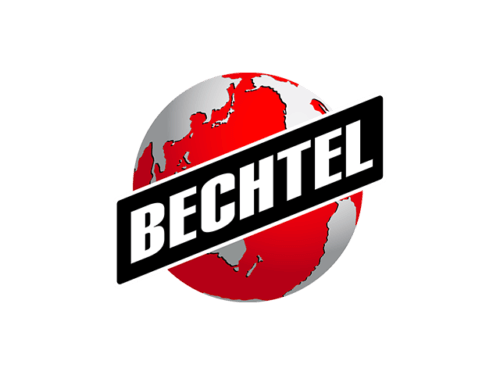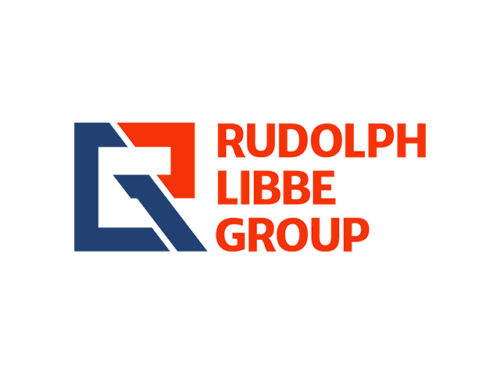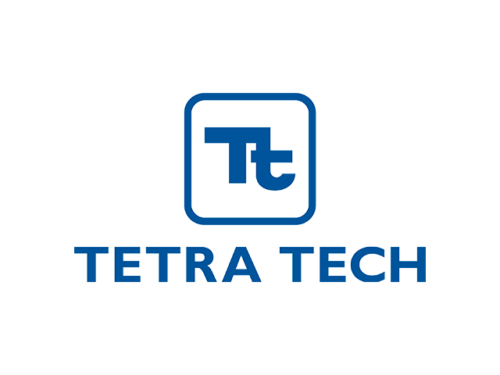 Client Use Case: Engineering + Construction
In an effort to remain competitive and satisfy the increased demands of owners, a General Contractor (GC) recognized the need to adapt its existing project management systems and processes to deliver a more comprehensive and collaborative level of service across its client base. The GC was amongst the first construction companies to adopt Primavera Contract Manager and Primavera P6 to manage internal construction activities such as RFI, Submittals, Change Orders, and Project schedules etc. on a day-to-day basis at the jobsite. However, as owners began to request more visibility and reporting into the overall cost, schedule and scope of the job, the GC realized significant changes were required to transform its legacy project management and controls practices to accommodate the owners' requirements.
Following an unsuccessful internal effort to implement an alternative project management software product, the GC engaged with Foresee to evaluate the current processes and systems, identify the owners' business needs and define a new and advanced process that would improve the GC's ability to deliver projects. As opposed to incurring the significant investment associated with completely replacing the legacy systems, Foresee developed a future state design that leveraged the relevant existing tools and practices and facilitated the transition to Oracle Primavera's next generation project lifecycle management solution, Primavera Unifier. The Foresee methodology provided a business strategy versus a product-only approach. The GC was able to modify their delivery methods without a costly investment and provide owners with complete visibility into the project. The basis for the solution was adding a workflow-based approach which tracked every activity and the status that would affect the quality of the GC's services and would offer their project teams a better way of working.
With Foresee's industry services as a partner in advising the GC, the Oracle Unifier system has been implemented to expand the GC's set of project services and provides a platform for enabling a system of record and open communications throughout the project life cycle. Additionally, the Oracle Unifier solution enhances the GC's owner's strategy for managing risk and improving their profitability. Some additional benefits have been realized by providing:
Greater control of the project outcome due to more concerted and organized coordination, planning, and control functions
Cost and time savings due to advanced project planning and execution
Open and honest reporting on a timely basis, resulting in greater transparency
Delivers tools to greatly improve the time and effort of GCs Project Managers