A strong economy, rising global consumer purchasing power, and digital innovation have all fueled record growth in the hospitality and development industry. That growth has provided ample space for new projects and Foresee is uniquely positioned to empower developers and owners with the technology and tools they need to efficiently manage their projects from the onset.
Foresee offers project and program management consulting services to assist the Energy and Utility companies in the following areas:
Business Assessment
Business Process Analysis
Business Process Re-Engineering
Project Portfolio Management Software Implementation
Systems Solution Architecture / Design
Enterprise Integration / Data Migration
Business Intelligence / Analytics / Reporting
Organizational Change Management
Training / Support
Hospitality + Development Clients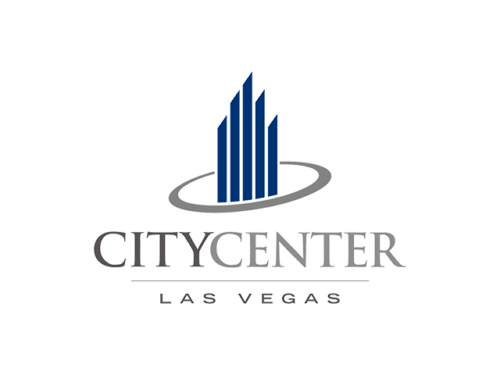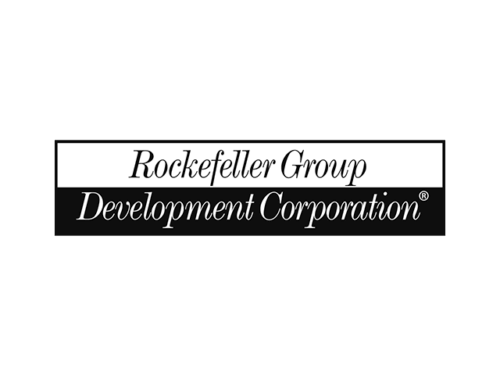 Client Use Case: Hospitality + Development
The Client's business leader was tasked with designing and delivering a $5.0B multi-use retail/residential/hotel project within 48 months from groundbreaking. This fast-tracked project was projected to require over 1,000 office staff and up to a peak of 7,000 on-site workers. The client recognized that bringing together a cohesive team that will get up-to-speed rapidly and work efficiently would require processes and procedures deployed in an accessible system to ensure consistency, real-time visibility and accountability.
Foresee staff that was responsible for budget, schedule and quality control were tasked with finding an on-line, configurable Project Management Information System that will enable the establishment of a project "culture" matching the Project Director's vision of how the owner, designer's, management and construction teams will communicate and work effectively. The Primavera Unifier system was selected to afford the disparate and diverse individuals that made up the project team a single source of truth/information sharing environment that codifies the processes and behaviors of the culture envisioned by the Project Director.
What began as an effort to manage and control the budget with 50 finance management staff within 13 business processes was quickly recognized for its potential to provide the client with oversight of virtually every aspect of the project. The project was completed on-time and within management's prerogative over the design-to-intent-budget with complete visibility, accountability and control, with ultimately 1,300 users of the system working in over 150 business processes.