The competitive global marketplace has introduced new opportunities and challenges for retail and manufacturing companies, requiring greater levels of efficiency to meet industry demands and customer needs. Foresee's expertise in process improvement and inventory management systems will empower companies to increase productivity and improve customer satisfaction.
Retail + Manufacturing Clients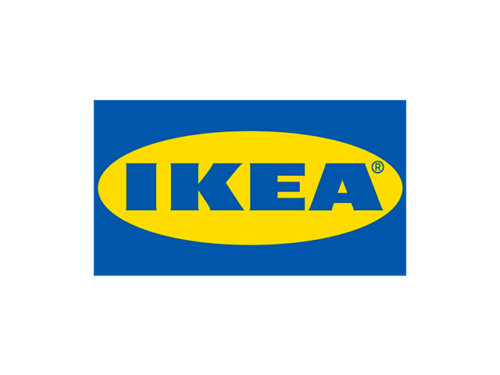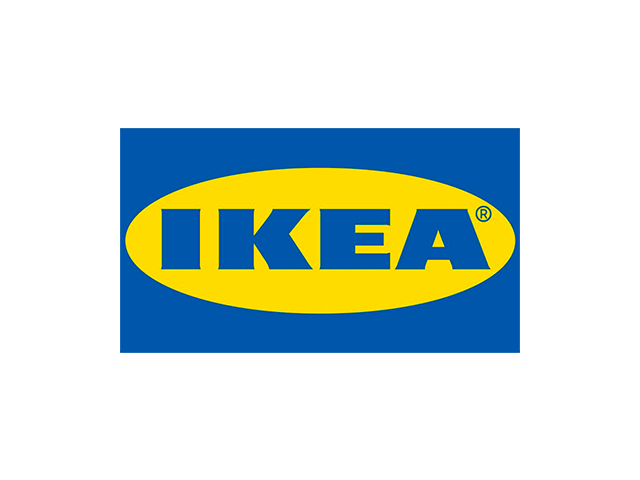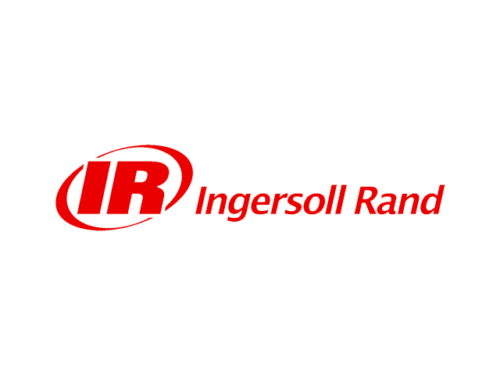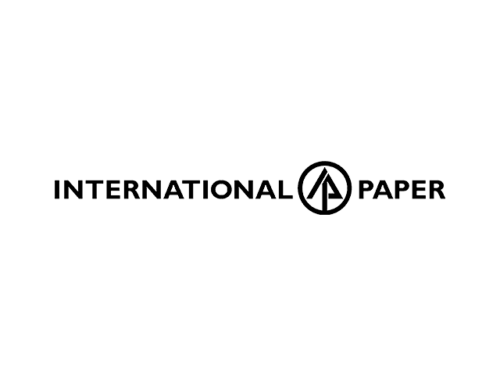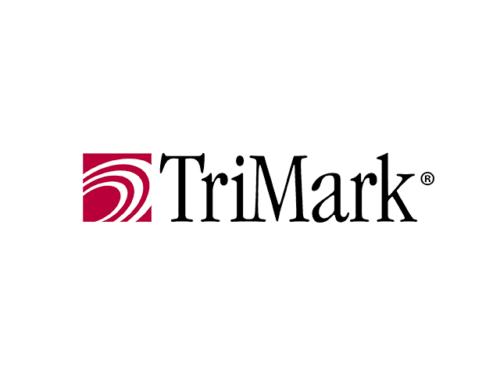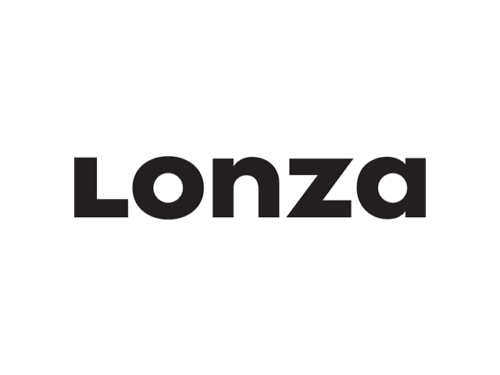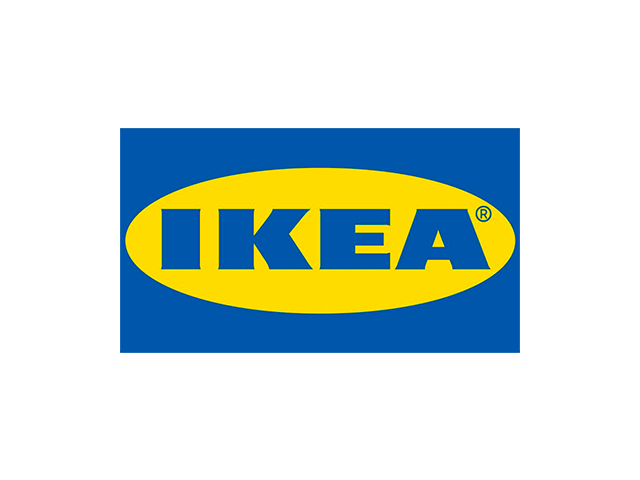 Replace this with a real quote from a client within this industry to not only align your brand with the trust already built by those organizations, but also to show that you are a joy to work with.
— First LastName, Important Title – Company Name
Foresee Consulting is a capital program management consulting firm specializing in the implementation, integration, support and training of Project Management Information Systems, including Oracle Primavera Solutions.
1180 North Town Center Drive, Suite 100, Las Vegas, NV 89144 |  (702) 818-3520
© 2022 4C. All Rights Reserved