The competitive global marketplace has introduced new opportunities and challenges for retail and manufacturing companies, requiring greater levels of efficiency to meet industry demands and customer needs. Foresee's expertise in process improvement and inventory management systems will empower companies to increase productivity and improve customer satisfaction.
Foresee offers project and program management consulting services to assist the Energy and Utility companies in the following areas:
Business Assessment
Business Process Analysis
Business Process Re-Engineering
Project Portfolio Management Software Implementation
Systems Solution Architecture / Design
Enterprise Integration / Data Migration
Business Intelligence / Analytics / Reporting
Organizational Change Management
Training / Support
Retail + Manufacturing Clients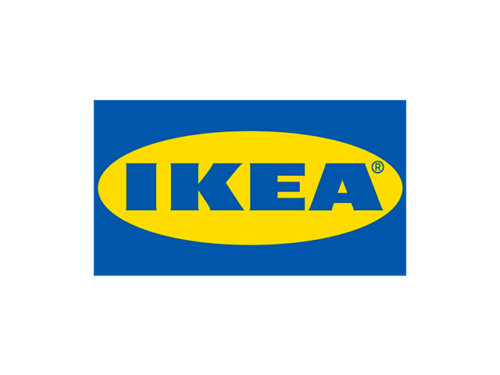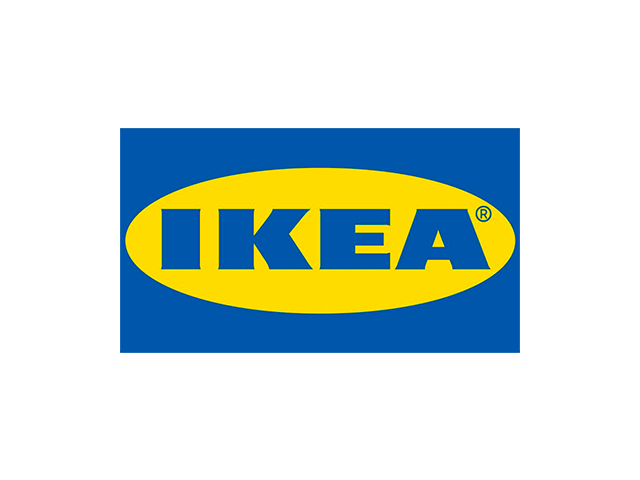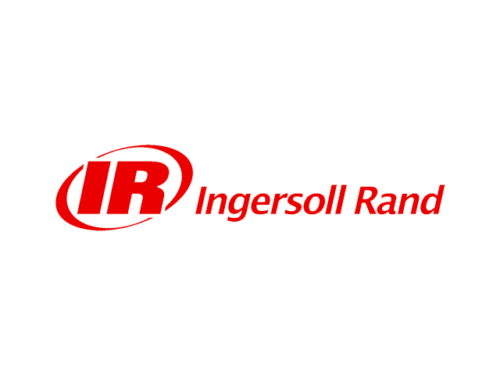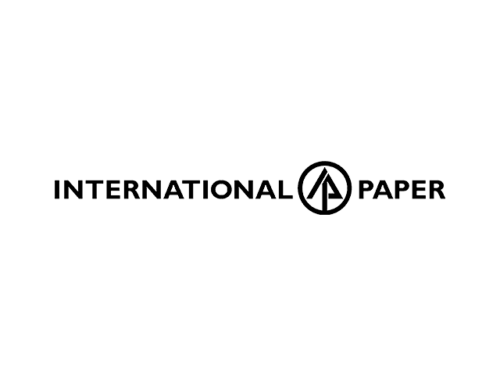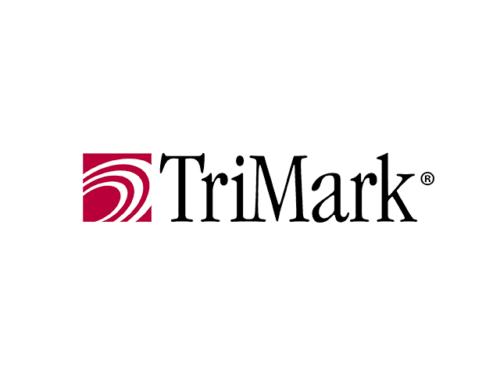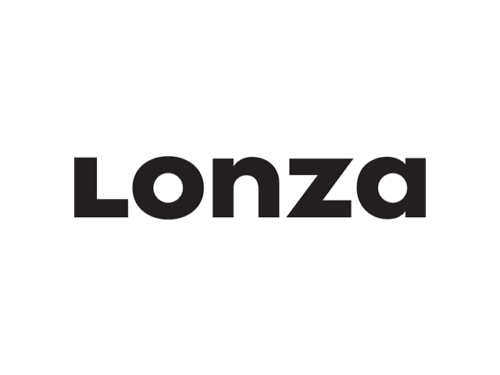 Client Use Case: Retail + Manufacturing
A global retail corporation was struggling with efficiently identifying and certifying approved contractors to support major construction projects in specific local regions. This yielded contact awards to unqualified suppliers or service providers that were not equipped to support projects in a specific region. In the absence of a standard and centralized mechanism for evaluating potential vendors, many project awards / contracts represented significant cost and schedule risk to the organization.
In a role as an independent systems integrator, Foresee engaged with the client to define and establish a global process for supplier qualification, certification, bidding and selection. Foresee implemented Oracle Primavera Unifier as the platform to automate and control the supplier qualification and bid management processes to provide enterprise visibility into each supplier's level of expertise and primary regional service locations.
By implementing an enterprise process and system, the corporation streamlined the supplier selection process as well as effectively align contractors with the appropriate project scope and geographical region. This significantly reduced the risk of inadvertently awarding work to unqualified contractors and substantially increased the organization's ability to successfully deliver projects across the globe.