The management of complex transportation construction projects requires a fundamental change in how they are approached. The traditional systems and methods for managing projects are not adequate for the growing replacement transportation existing infrastructure. In order to shift from conventional systems to complex project management best practices, there needs to be a new paradigm through an integrated project delivery process, leveraging significant process improvements for the future growth of the transportation infrastructure. The next generation of project delivery must include automated processes and meet budget and schedule expectations for each project. The industry will require new procedures to collaborate internally, as well as new approaches for working with stakeholders, partners, jurisdictions, and the planning, design, and construction communities.
Foresee offers a strategic framework and advance project and process technology that will increase the efficiency of the entire transportation project management ecosystem to include:
Current State and Future state Business Process Analysis
Project Transformation from static, linear, individual events to an integrated project delivery culture
Systems designed interactive, interpersonal, and dynamic nature of modern projects.
Cloud-based workflow for integrated, multidisciplinary structure for advanced program execution
Change management inspiring thoughtful, resourceful, and pragmatic applications of management practices in complex projects.
TRANSPORT + INFRASTRUCTURE CLIENTS: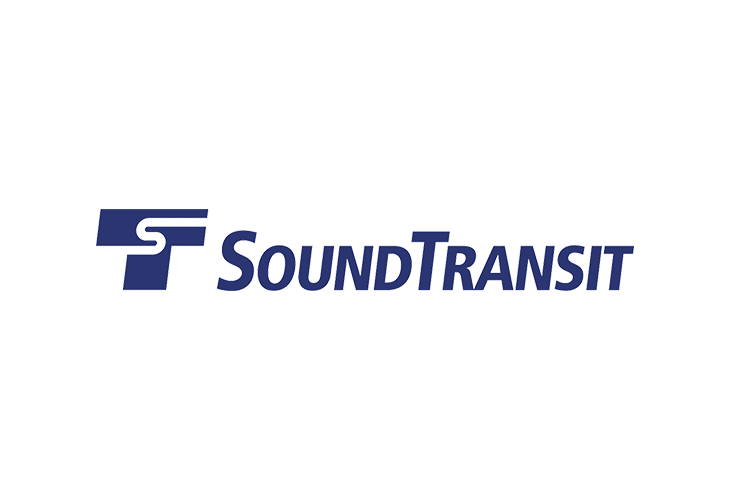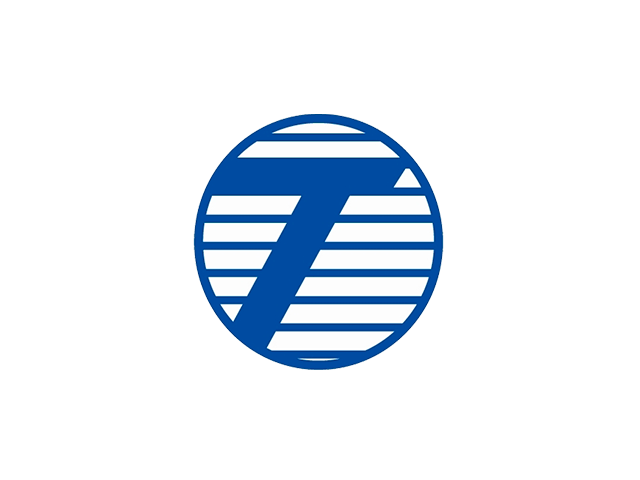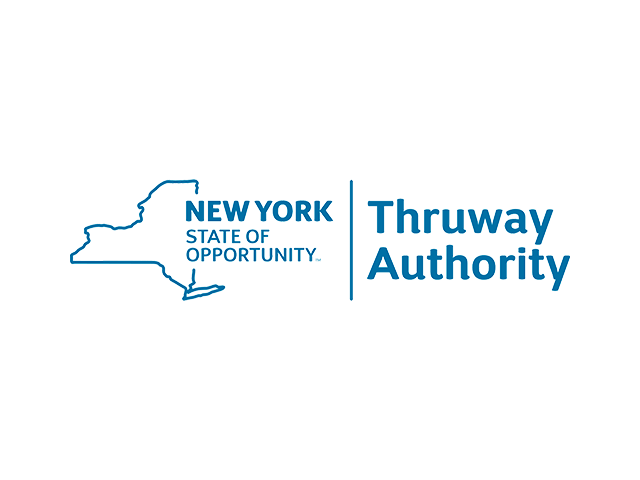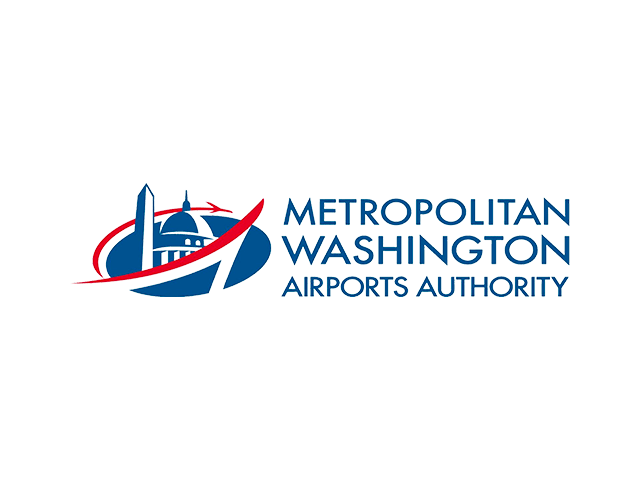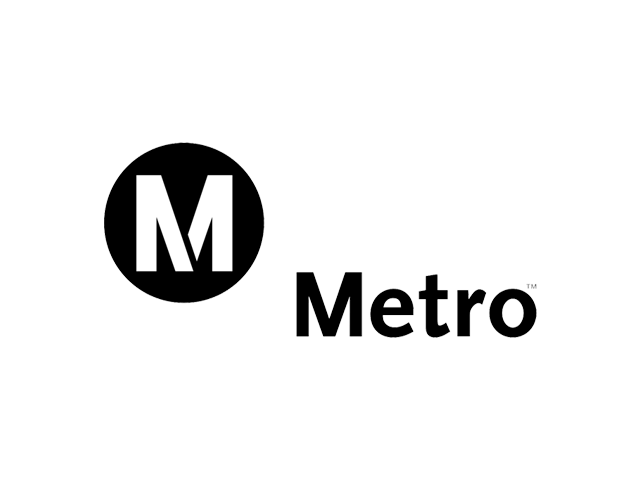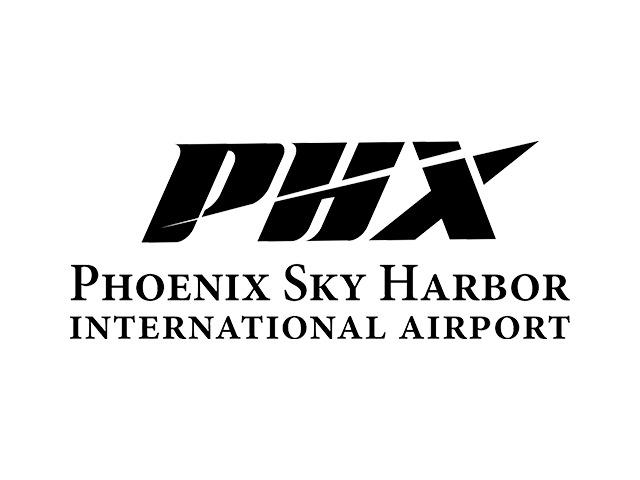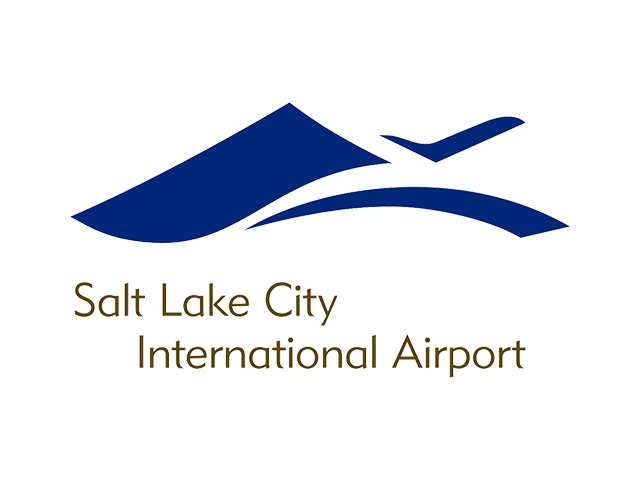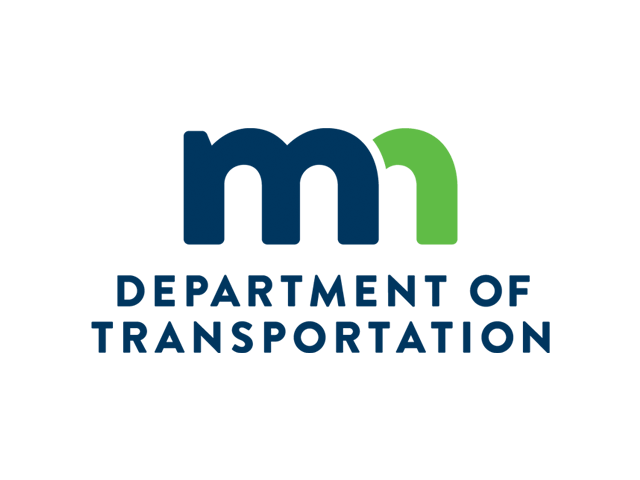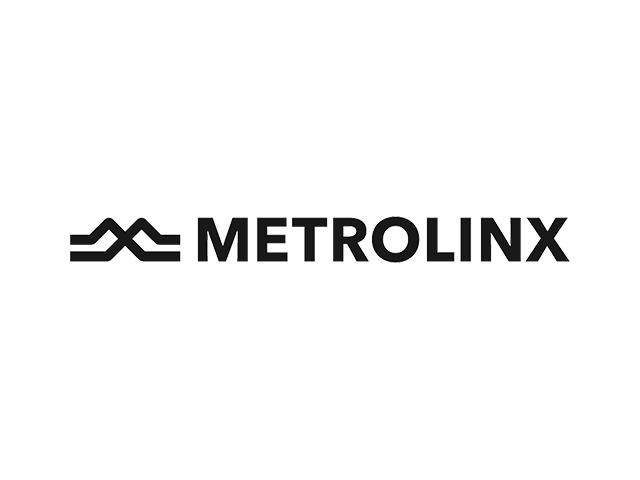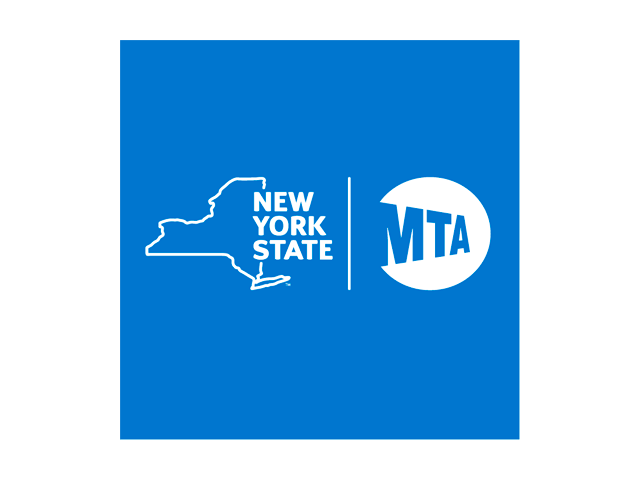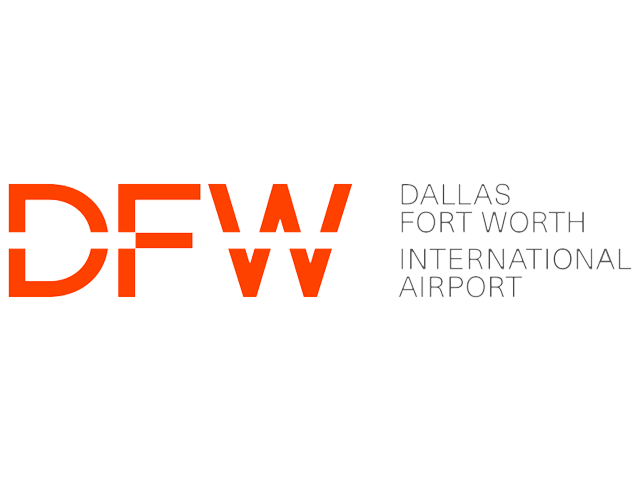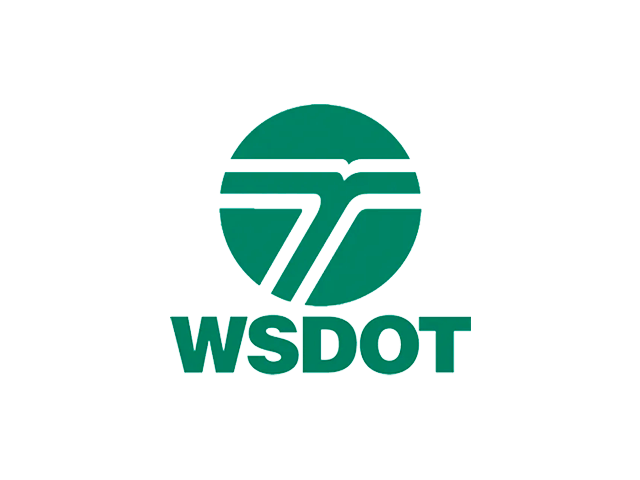 Client Use Case: Transport + Infrastructure
As one of the most extensive transportation capital improvement programs in the Pacific NW, our client agency was faced with replacing their aging infrastructure and systems used for managing construction and facilities. The old legacy project systems were outdated and were inadequate to effectively manage complex projects and promote collaboration within the entire project ecosystem. Communication and information exchange was negatively effectively the scope, schedule, and cost of the project delivery. Project Managers were becoming increasingly inefficient without having automated procedures and cloud access to crucial information. The current systems that were in place did not align with the need for visibility, transparency, accountability of the entire project team.
Based on the urgency to replace current systems to manage the multibillion-dollar program, Foresee's approach was to implement Oracle Unifier, an automated process, and a workflow system. The most critical step was to identify the current project delivery process and to incorporate improvements into an enterprise capital project solution. Oracle Unifier provided a complete life cycle project management system that promoted internal and external collaboration and streamlined the entire construction process and managed the budget and cash flow for the whole construction program. Additionally, Foresee incorporated an organizational change management effort that helped train and transform the business and promote adoption using the new and effective workflow automation for the entire construction process.
The agency's primary objective was to adopt a more advanced solution to promote identification, process re-engineering, new process design, and deployment for a more cost-effective project delivery system. The system enabled Planners, Architects, Right of Way Professionals, Engineers, Contractors, and Sub-Contractors to store their critical information on a common platform accessible by all stakeholders. The Unifier system long-term efficiency goals are to reduce the completion of their capital program from six years to less than four-and-a-half years. Additionally, the system will deliver the most significant impact on meeting their aggressive project schedules, commitment to collaboration, transparency, and overall program accountability.